When Josh Attacks

Episode No.
8
Season
–
Air Date
November 18th, 2006
Episode List
When Josh Attacks is the eighth episode of the Team Galaxy series. In the episode, Josh fakes an alien invasion to avoid writing a test he forgot to study for. The alien invasion soon turns out to be real, although no one believes Josh when he comes back to warn the other marshals.
Character Appearances
Edit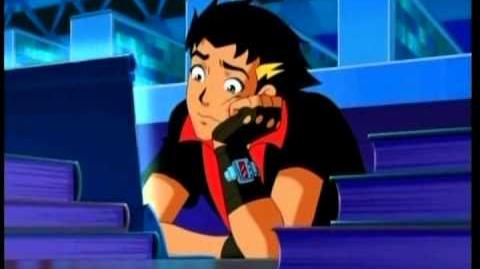 Ad blocker interference detected!
Wikia is a free-to-use site that makes money from advertising. We have a modified experience for viewers using ad blockers

Wikia is not accessible if you've made further modifications. Remove the custom ad blocker rule(s) and the page will load as expected.