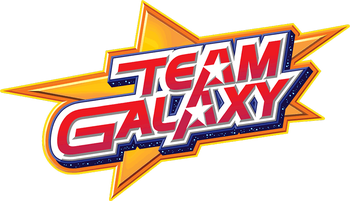 Welcome, Marshals!
Welcome to Team Galaxy Wiki, a Wiki with 61 articles about the Marathon TV series and everything to do with it! This Wiki may be small so far, but it can grow with your help! Create an account or login to get started!
Helping Out & building the Community
Interested in helping to build this community? Create new articles by clicking red links by or type the name of the article you want to create in this box to make it!
Featured Article

UTPU
The UTPU is a device used for defense and efficient traveling while underwater.